September 19-21, 2014
Learn new skills by working on a kit of your choice. You will be learning in a beautiful setting! Join us for fun, delicious food, friends, relaxing and new knitting knowledge. Located in Sawyer, Michigan.' the house is approximately 3,950 sq. ft. and sits on a wooded lot. A private gazebo and screened in porch can be accessed from the great room. There is 6 person hot tub and a fireplace if the mornings or nights are chilly. There is plenty to do besides knitting! There is a nearby casino, wineries and antique shops.




Included in the cost of the retreat...
Welcoming reception
Gourmet meals:
2 full breakfasts
1 lunch
2 evening meals
coffee, tea and snacks
You are welcome to BYOB

A knitting kit of your choice from the Knitting Goddess
8 hours knitting workshop - tips and tricks to make your items look hand made not home made!
Prior to the weekend, each student will work with Elizabeth to pick a project that includes knitting
techniques that they would like to learn. They will work on the project over the weekend.
The kit will be included in the price. Some ideas to chose from: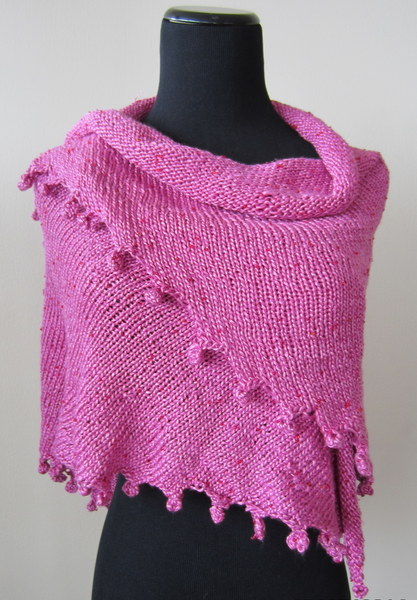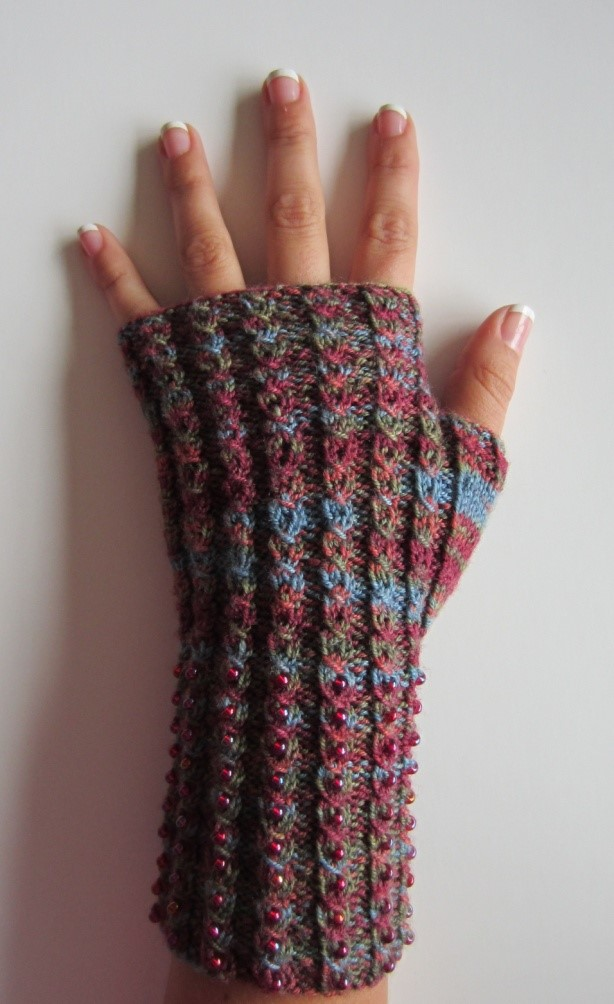 ROOMS: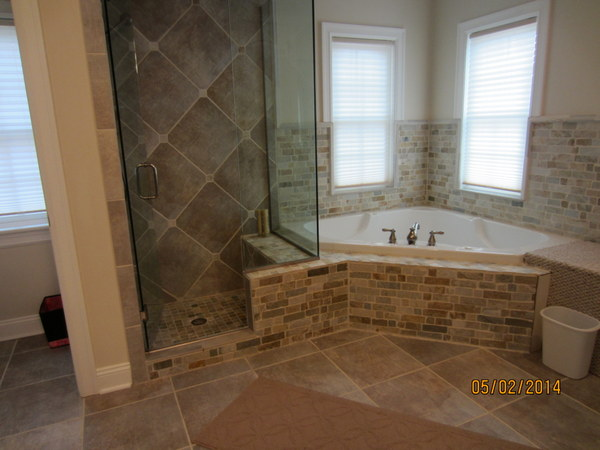 Intarsia Room-Queen Bed with gas fireplace and large private bath room- $450.00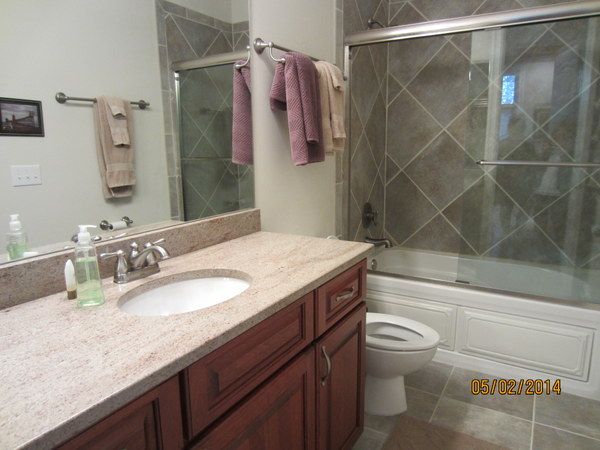 Cable Room -Queen with private shared bath - $400.00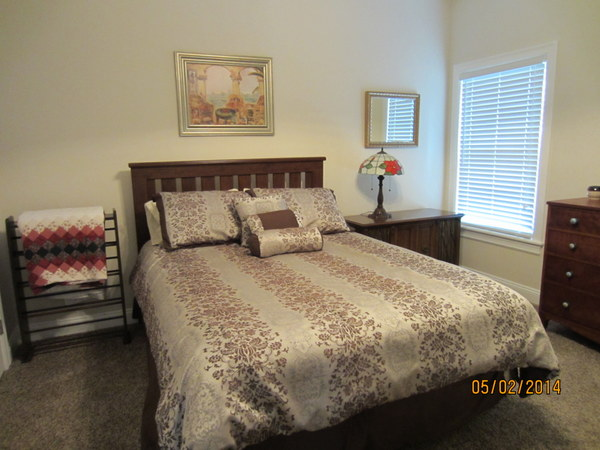 Knit 2 tog room (Queen) Purl 2 tog (Queen)
K2 tog and Purl 2 tog share a bath $350.00 per room
An extra person may be added to any room at a cost of $250/person. The bed may be shared or if you prefer we can add an air mattress to the room.
Gather 5 of your friends and share this fun sleep over room:
Yarn over room This large area features 3 day beds, queen bed and private bath. $250 per person.
COMMON AREAS
If your time is limited, we have a day option for $100.. Your fee includes
your meals, instruction and a kit.
Deposit, due at time of registration: $100
To Register: Click here
All deposits and payments are non-refundable.
Payment in full must be received by August 15, 2014
or space will not be guaranteed.


Sawyer is located just 79 miles from Chicago.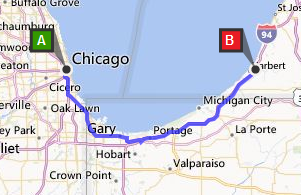 Class topics: Pattern and size selection; Yarn Selection; How to Substitute yarns; Will I have enough yarn;
Getting Started; Gauge explained; Several different cast on methods will be taught; Finishing Techniques. You are encouraged to bring a new project with you that you want advice and guidance on how to get started.

To pay in full or on an installment plan, please email: elizabeth@theknittinggoddess.com
Travel Insurance
Because all deposits and payments are non-refundable, travel insurance is highly recommended to protect your investment. Purchasing coverage is encouraged in the case of cancellations due to weather, illness, cancellation of trip, or any unforeseen circumstances. Visit www.travelguard.com or call 800-873-9855 to learn more about coverage premiums.